Press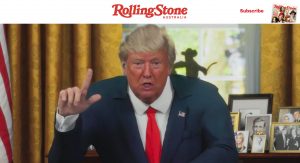 Harry Shearer Explores The Many Moods Of Donald Trump
By Tyler Jenke
October 30, 2020
Rolling Stone Australia
"Shearer's record is undoubtedly one of the most unexpected, but most welcome additions to this year."
Read more

---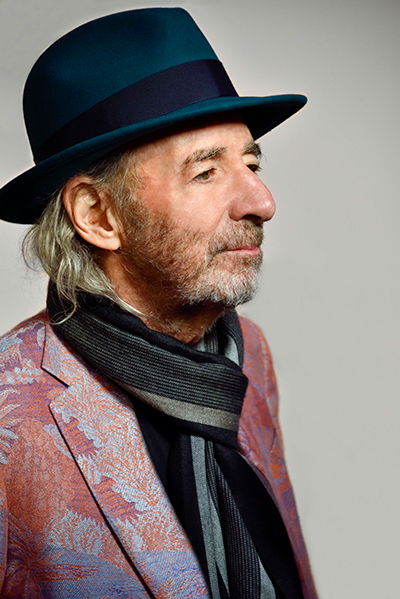 Harry Shearer: 'To Say Trump Is "Beyond Satire" Is An Admission Of Defeat'
By Hadley Freeman
October 29, 2020
The Guardian
Unlike pretty much every other person on the planet, actor, voice artist and all round comedy star Harry Shearer, 76, found lockdown a thoroughly productive experience. "The bonus time from not having to drive around Los Angeles every day really adds up. My wife and I would say to each other at the end of every day, 'God, we accomplished a lot today!…
Read more

---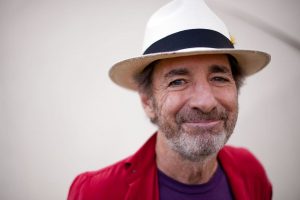 Watch Trump Sing And Dance, 'The Simpsons' Star For BT: 'Donald Trump Is A Gift'
By Henning Høeg
November 11, 2020
B.T.
While the rest of the world bites its nails over the as yet unresolved American election, the president himself rolls around in the Oval Office, where he sings about both son-in-law, porn star, TV time and of course, himself…
Read more

---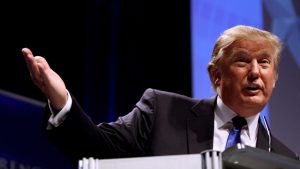 ---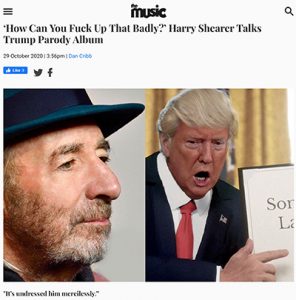 'How Can You Fuck Up That Badly?' Harry Shearer Talks Trump Parody Album
By Dan Cribb
October 29, 2020
The Music
The Simpsons may have predicted Trump's Presidency, but Harry Shearer, who's best known as the voice of Mr Burns, Ned Flanders, Waylon Smithers, Kent Brockman and more, isn't having any part of it…
Read more

---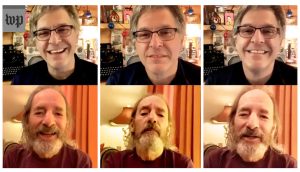 Comedian Harry Shearer Talks About His Parody Album, 'The Many Moods Of Donald Trump'
By Geoff Edgers
October 28, 2020
The Washington Post
"I found out through sources that we have a president who has an insatiable demand for attention from the public and so I decided to comply with his wishes…"
---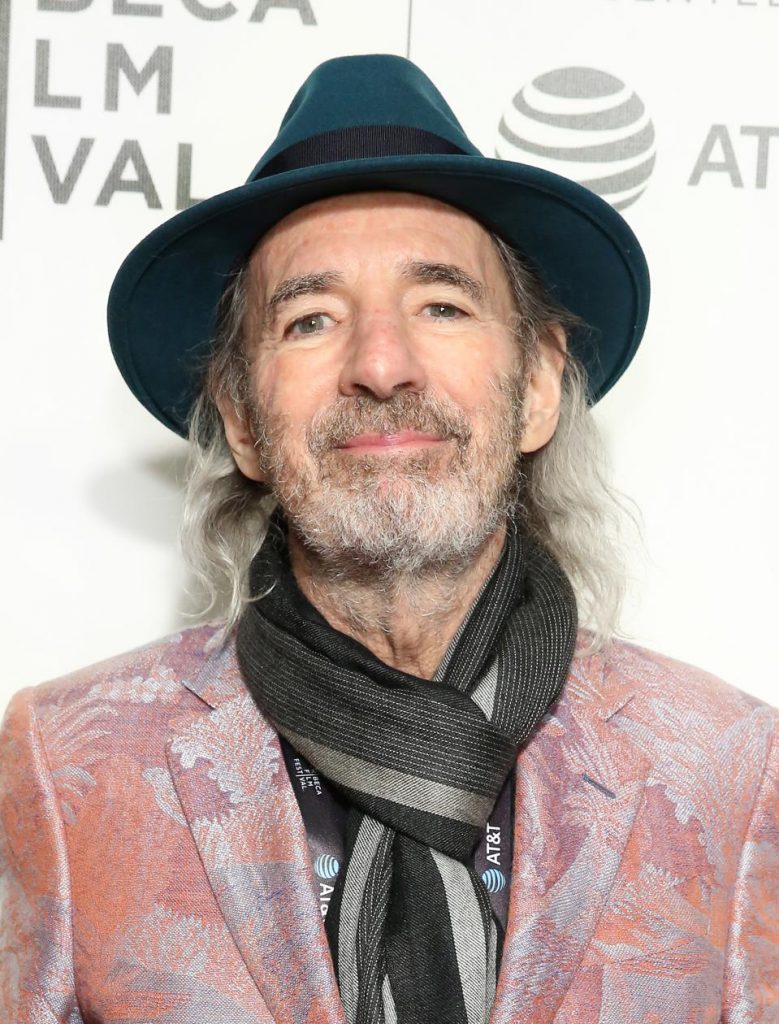 Q&A: 'This Is Spinal Tap's Harry Shearer Comically Taps Into 'The Many Moods Of Donald Trump'
By Steve Baltin
October 28, 2020
Forbes
Whatever your opinion of the current president, it is hard to argue that his outspoken and unpredictable behavior has been a goldmine for comedians. Just ask Sarah Cooper, Saturday Night Live, Alec Baldwin, Trevor Noah and all the late-night hosts.
A veteran of satire from his days in films like Best In Show, This Is Spinal Tap, A Mighty Wind, Real Life and more, Harry Shearer has the experience to mine the mindset of the current president for comedy purposes…
Read more

---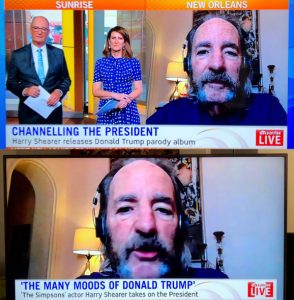 Interview With Sunrise On 7News
October 27, 2020
7NEWS Sunrise
Voice artist Harry Shearer is known for playing 'The Simpsons' characters including Mr Burns, Principal Skinner and Ned Flanders. Now he has assumed the role of President Donald trump for a new parody album….
Watch Interview

---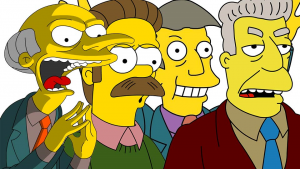 Harry Shearer: 'To Say Trump Is "Beyond Satire" Is An Admission Of Defeat'
October 27, 2020
7NEWS Sunrise
Using motion-capture video for his videos, Shearer has shared online a slew of politically satirical songs written from the perspective of the US President…
Read more

---
Harry Shearer Presents His Take On Trump On New Videos, Album
By Alex Rawls
October 27, 2020
My Spilt Milk
The comic actor has spent the last four years obsessing over the president like everybody else, but he had an outlet for his outrage.
For the last four years, much of the country has obsessed over Donald Trump. His successful bid for The White House reportedly surprised him and his team as…
Read more

---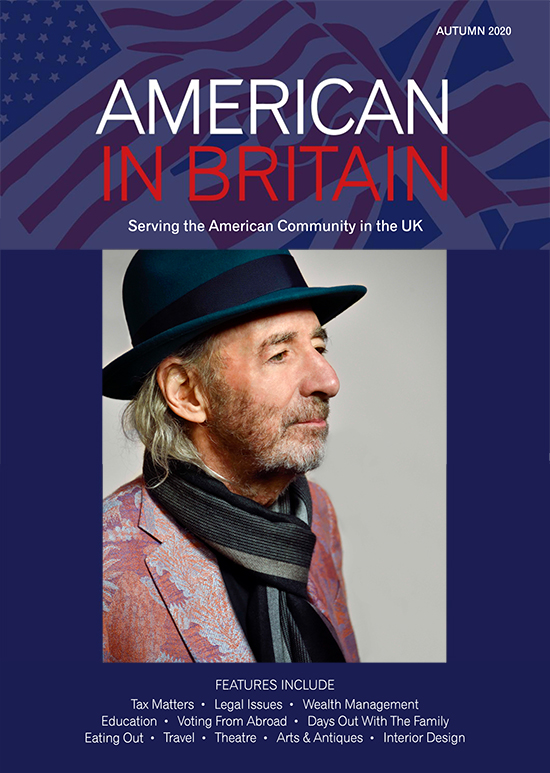 ---